Looking for a career opportunity within a consulting key player ?
Do not hesitate to join Accompany Consulting
To be consultant at Accompany Consulting …
… is to have the opportunity to work within diverse sectors, across various issues, to have regular training and to develop skills, but also to work according to high quality and excellence standards with leading clients.
Furthermore, all our consultants are involved in the firm's life, through internal projects on rich and varied topics.
We have always cultivated an Accompany Consting 's team spirit, based on strong, frank and convivial relationships. We are aspiring to strengthen these links through regular team building activities.
At Accompany Consulting, we are convinced that our success depends on the quality of our consultants.
Our business is primarily a service business which requires :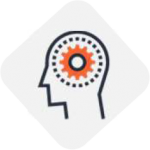 Important synthesis and reflection capabilities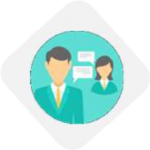 Communication & Human relations' talent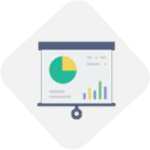 Excellent writing and presentation skills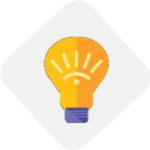 Taking the lead and innovation spirit